Kids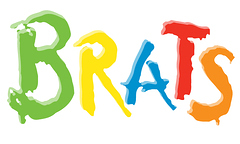 Aww-some apparel, novelty accessories and logo wear for infants and children through size 6X. Fashions that trend from cuddly and adorable to whimsical and sporty, Brats apparel is inspired by kids who love to have fun, explore, rough and tumble, or just hang out. Moderate price points help ensure no one goes home without something special for the little ones.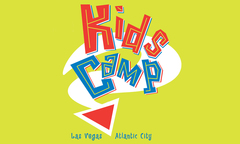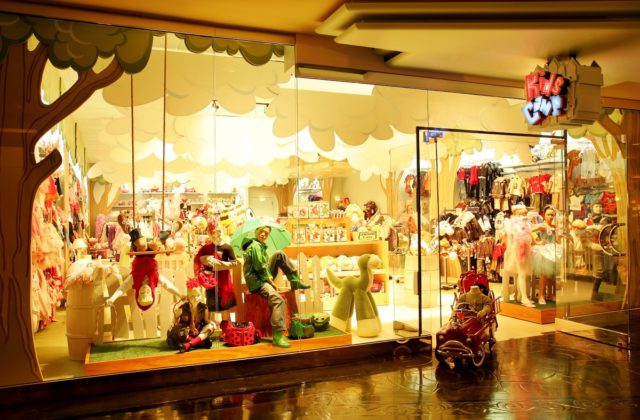 A cartoon-inspired forest sets the scene for what's in store: Fun infant and children's apparel, accessories and playful "let's pretend" dress-up clothes. The shop also carries Las Vegas-branded clothing and accessories, a selection of interesting toys and licensed clothing and accessories from popular brands such as Disney's "Frozen" and My Little Pony.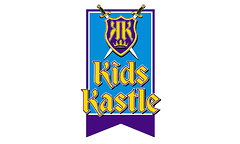 Where would one shop for a prince or princess? A royal clothier, of course. Kids Kastle pampers shoppers and their children with a beautiful collection of luxury brand newborn to size 16 apparel and accessories. Haute designers include D&G, Roberto Cavalli – Angels and Demons, and Versace. The store also carries Flowers by Zoe, Hannah Banana, Ooh La La, Lipstick and Biscotti for babies and young ladies.